Cushions
---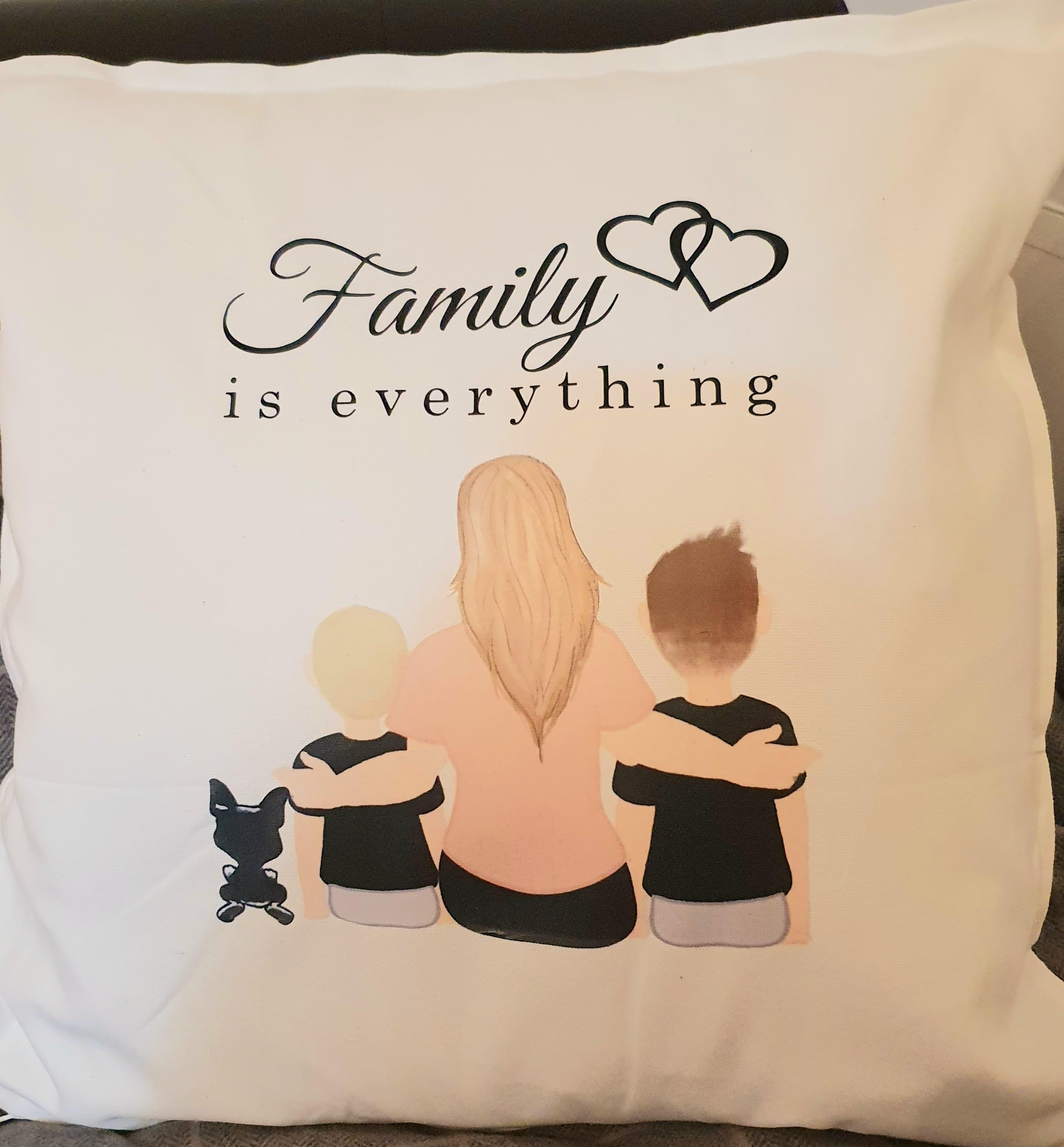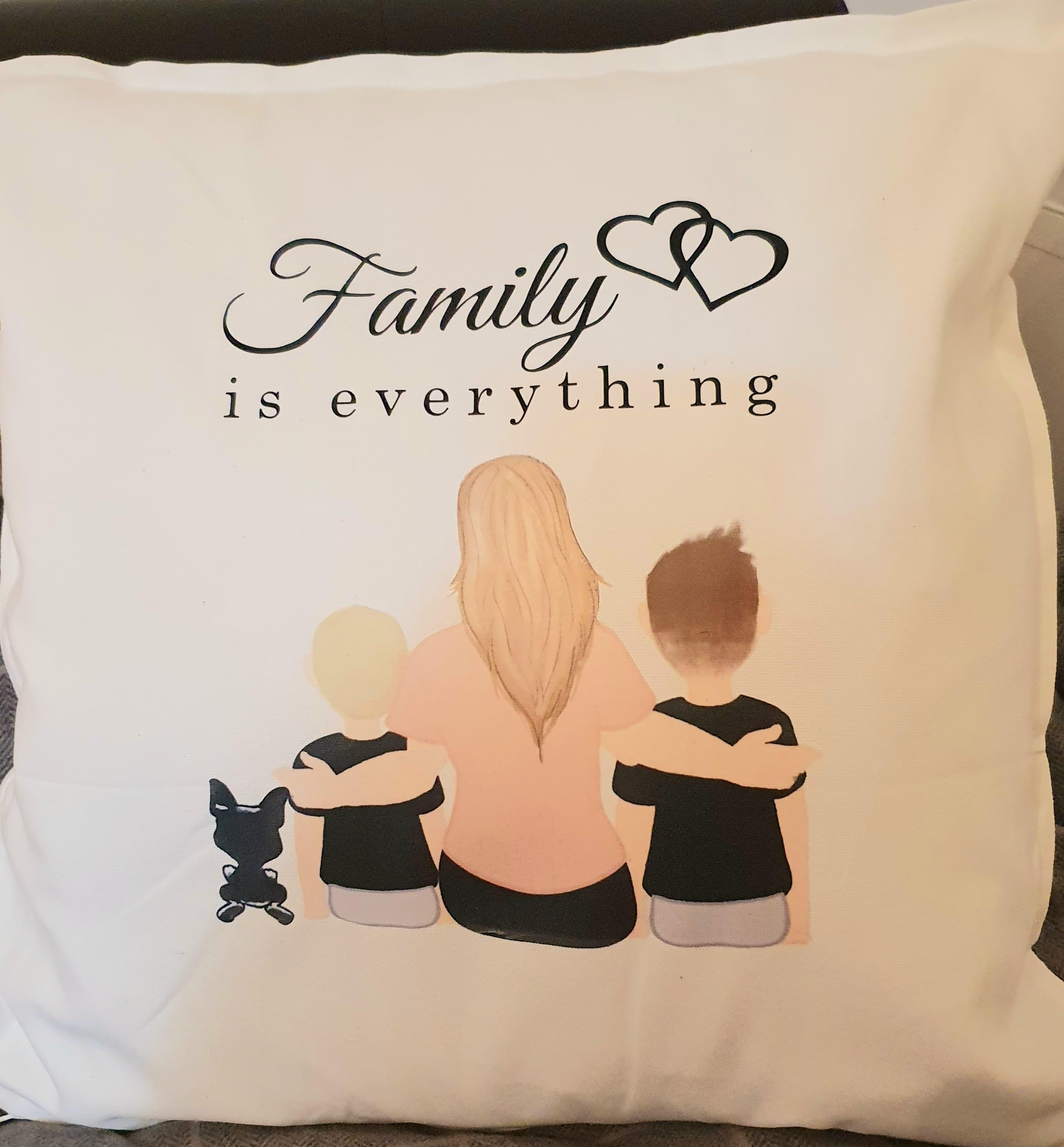 These bespoke family cushions are printed to order to best reflect your family. You  can upload photos to help achieve a good likeness.Please use the ...
£18.00
View details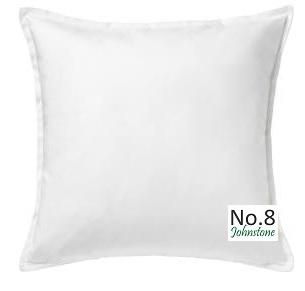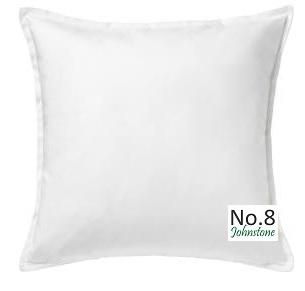 No8 Johnstone can supply custom printed cushions with and photo, image or text .Use the File Upload to send any Photos, Logos etc you wish to be print...
£18.00
View details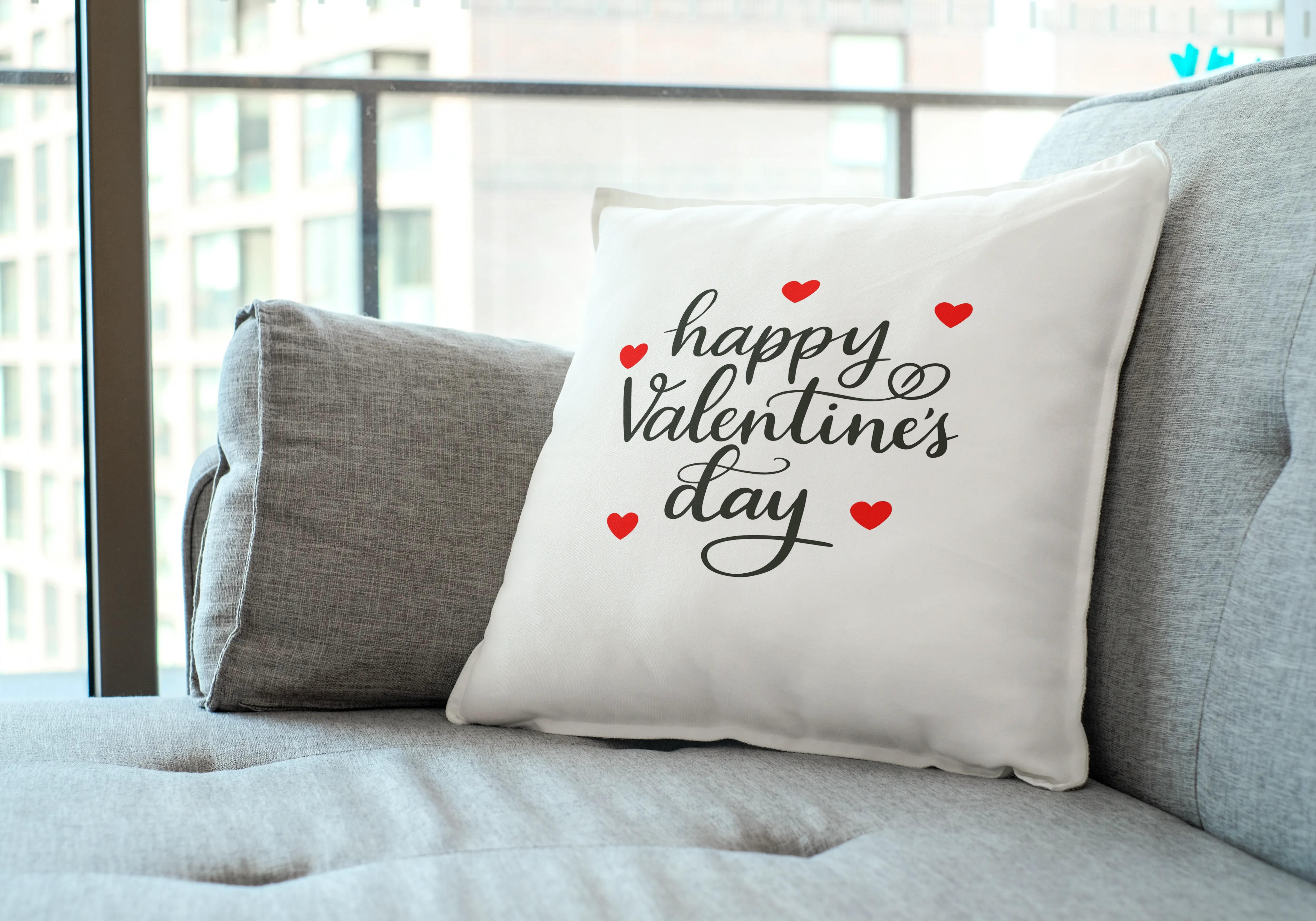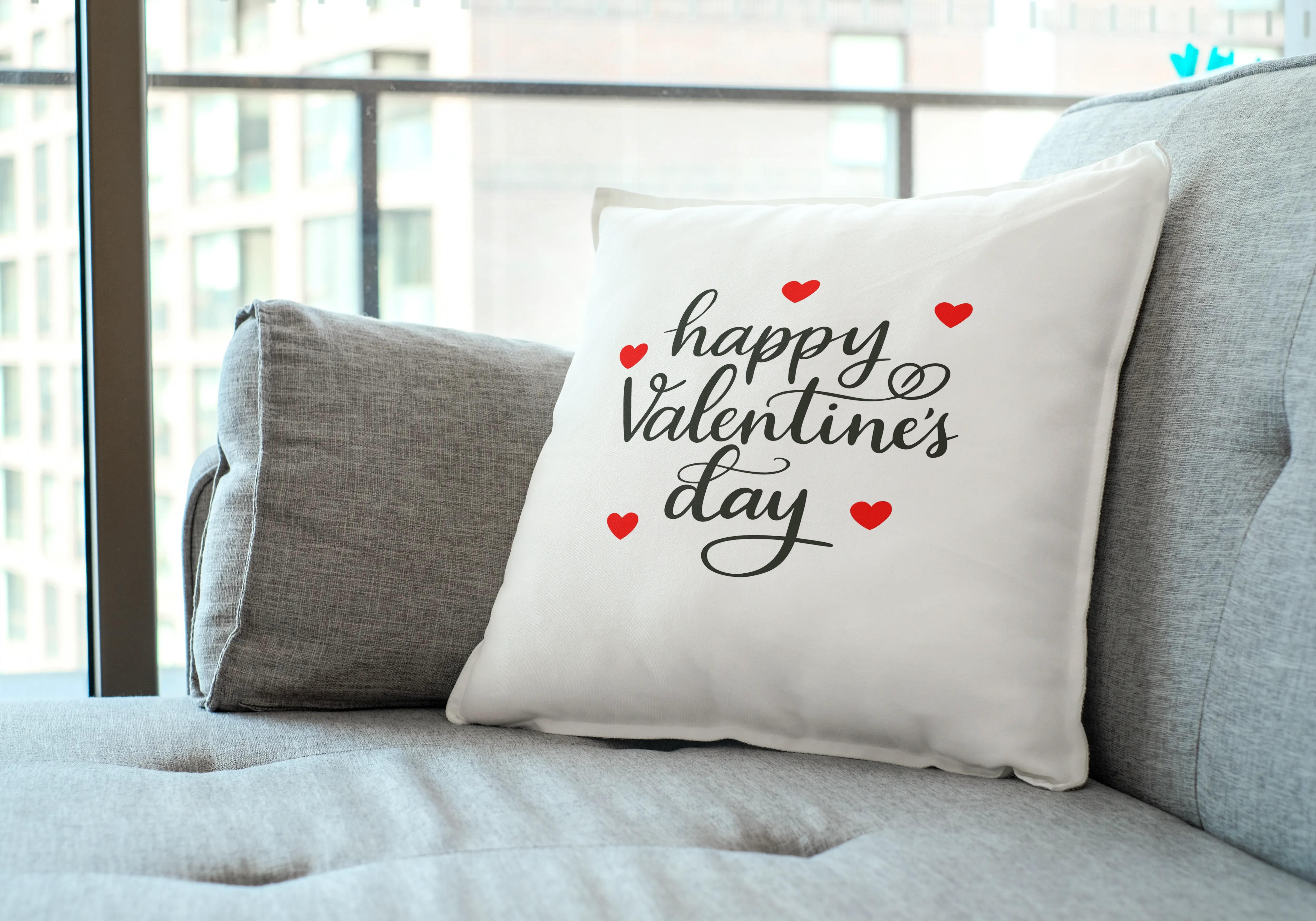 Contemporary designs perfect for sofa or bed. Choose from many designs0023 Happy Valentines Day Cushion0024 Valentines Day Cushion0025 Happy Valentine...
£15.00
View details